TMJ
If you are experiencing pain associated with TMJ, we can help. We'll work with you to determine the cause and the most appropriate method of treatment...
Learn More
Crowns & Bridges

Broken fillings, chipped teeth, or discolorations can all be addressed with crowns or bridges. We use the most advanced materials to give you a natural look and brighten your smile.
CHECK OUT OUR NEW "TRUE DEF SCANNER" 3M BY MIDMARK

Experience the true definition of support!
---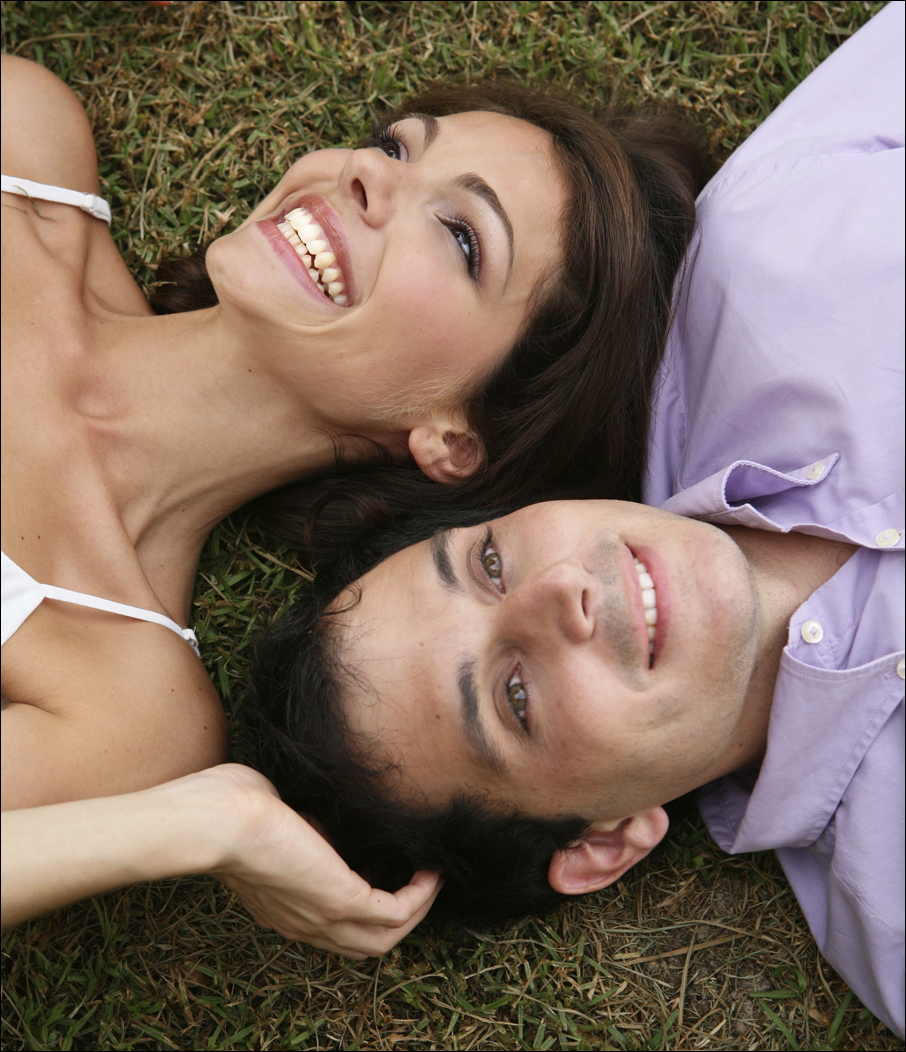 ZOOM! Whitening
Brighten your smile with ZOOM!
Offering dramatic teeth whitening results in about an hour.
Winter Renewal Special
through Dec. 31, 2021
$698!
Great Christmas Gift
Gift Certificates Available