Introducing Armourbite™

"Unclench Your Jaw & Unleash a Better Athlete." Amourbite prevents teeth from clenching, pivots your jaw froward, and relieves pressure so your body can unleash its full potential. You become faster, stronger, and better.
Dr. Carroll is an authorized dealer for Under Armour Splints. Group and team discounts are available.
TMJ
If you are experiencing pain associated with TMJ, we can help. We'll work with you to determine the cause and the most appropriate method of treatment...
Learn More
Crowns & Bridges

Broken fillings, chipped teeth, or discolorations can all be addressed with crowns or bridges. We use the most advanced materials to give you a natural look and brighten your smile.
CHECK OUT OUR NEW C.O.S LAVA CHAIRSIDE SCANNER
"Get Ready to be Impressed" with the New State of The Art Technology "Lava Chairside Oral Scanner (C.O.S.) from 3M ESPE.
NO MORE MESSY IMPRESSIONS!
---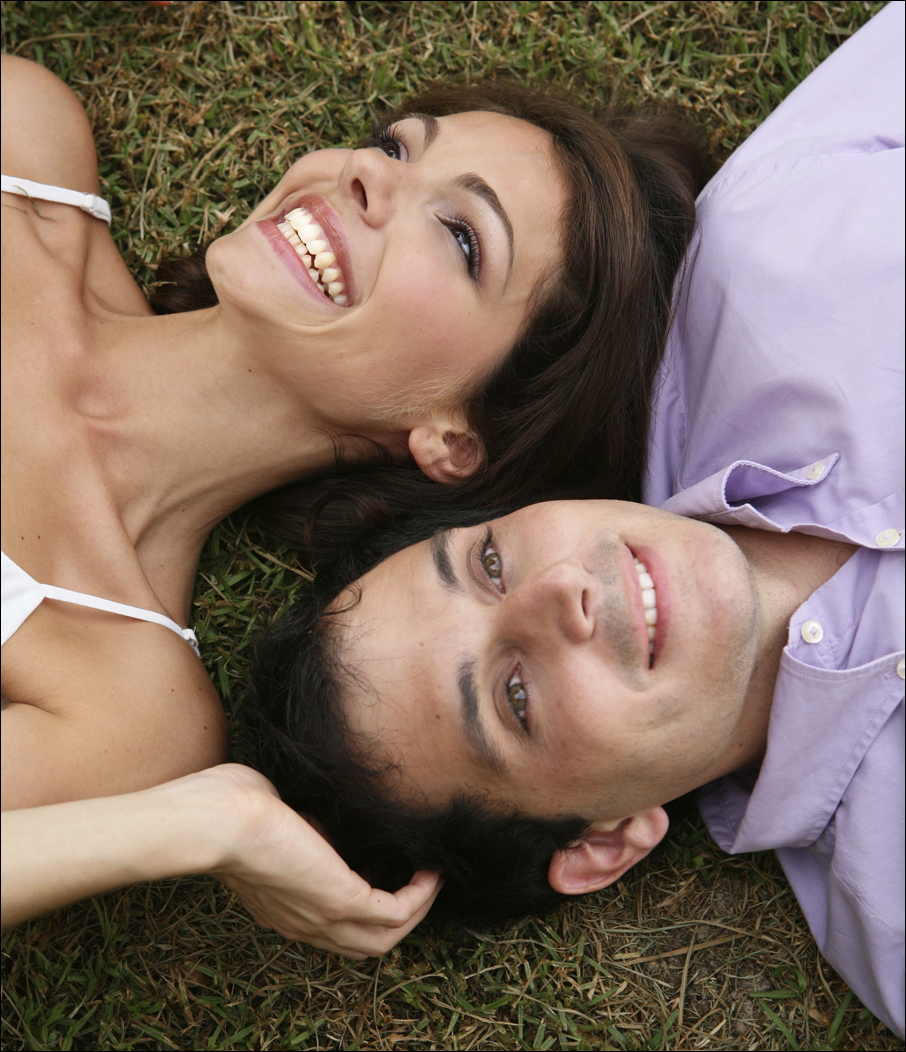 ZOOM! Whitening
Brighten your smile with ZOOM!
Offering dramatic teeth whitening results in about an hour.
Spring Renewal Special
$325! (reg. $600)
Great Mothers Day Gift
Gift Certificates Available